$FREE CAR REMOVAL
SERVICES$
INSTANT ONLINE QUOTE!
LOOKING FOR FAST CASH FOR YOUR SCRAP/JUNK CAR IN CANBERRA?
GET A QUICK FREE QUICK QUOTE HERE!
ABOUT US
FAST CASH FOR SCRAP CARS CANBERRA
Welcome to
Canberra Fast Car Removals
, the leading business in ACT and Queanbeyan specialising in
scrap car
removal and processing. We pay top cash and recycle scrap cars, including both ferrous and non-ferrous metals, and scrap cars.
If you have any scrap cars, trucks, utes even smashed cars, look no further than Canberra Fast Car Removals. We strive to pay the best prices for all your scrap cars!
With years of experience when it comes to cash for scrap cars, we will help you convert your old, junk car into cash and that too in an easy and fast manner. What more can you ask for during these troubled financial times.
More than 10 years of experience in Canberra
Same Day Pick-up Instant Cash Paid!
Honest Competitive Prices – Zero Fees – Free Removals – Cash Paid
Friendly and Professional Car Removal Services
Available 24/7 Emergency Service Available
CASH FOR CAR SERVICES
EMERGENCY 24/7 ASSISTANCE

Cash for Cars - Instant Cash
Our cash for car removal service is available 24 hours a day. We have a wide range of services on Car Removals or Cash for Unwanted Cars, Scrap Metal Buying, Scrap Metal Recycling, etc.
Hail Damage Car Buying
We provide hail damage car buying service 24/7. We focus on Hail Damage cars and offer a convenient and profitable arrangement of cash for cars in Canberra.

Flood Damage Car Buyers
We provide flood damage car buy & removal service 24/7. What makes us stand out is the exceptional fast car removal service and prices we give to all our clients wanting cash for flood-damaged cars in Canberra.
Free Accident Car Pickup Service
We provide FREE accident car pickup services 24/7 in Canberra. We have built our reputation through an uncompromising commitment to safety, customer service, top prices for cars, and the expertise and loyalty of our extraordinary team of professionals.
Fire Damaged Car Removal
We provide fire damage car buying service 24/7. We take all the fuss out of car removal. Get your car removed for free, and even make quick cash for your unwanted cars in Canberra! We'll remove your car free of any charges and pay you top cash!
FREE Salvage Car Removal Services
We provide FREE salvage vehicle tow away and removal services 24/7. We pay instant cash for all makes and models, any age and in any condition. We will tow away and remove any type of car ute & truck – new or old.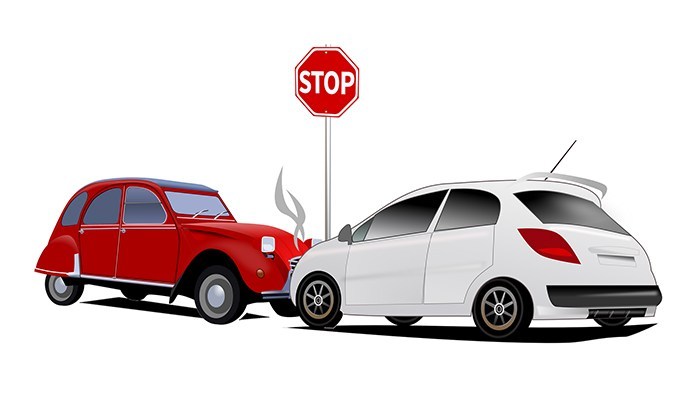 CASH FOR SCRAP

CARS QUOTE
TOP CASH FOR SCRAP CARS
GENERAL FAQ'S
REMOVAL OF UNWANTED CARS CANBERRA
How do I get my vehicle back?
If your vehicle was towed at the request of an agency, you must first be sure that you don't need the agency's permission to pick up the car.
How long it will take to reach at the spot?
Our friendly stuff is at your service wherever you want. Our time interval is 30 mins or less.
Will my vehicle be damaged while towing?
We have are best staff that will ensure that your vehicle won't get damaged when towing it.
Popular Search Terms for Canberra Fast Car Removals:
Cash for Cars
Canberra Car Removals
Unwanted Car Removals
Cash for Scrap Cars
Buy my scrap car
Scrap car for cash
How can I get money for my old car?
The fastest way to get money for an old car is to call a scrap car removals business who will give you cash for your car and tow it away for free.  Some other options to consider are:
Try selling it online (Gumtree or Carsales)
Park it somewhere safe and legal with a for sale sign on it.
Phone a car wrecker to see if they will buy it
Ask a family member or friend if they want to buy it or know someone that might need a car.
The most efficient way to get money for your car is to call a reliable car removals business in Canberra.
How can I sell my car fast?
Canberra Fast Car Removals is the No.1 junk/scrap car removal business in Canberra and surrounding area.  We provide fast same-day car removal services and we lead with the highest cash payout possible in Canberra.   
Do you have to pay to scrap a car in Canberra?
No. No when you use Canberra Fast Car Removals as we offer 100% FREE car removals services and we even give you cash for your unwanted car or truck!!  Please contact us today for an obligation Free Quote